Duck Tour, Boston - August 31, 2003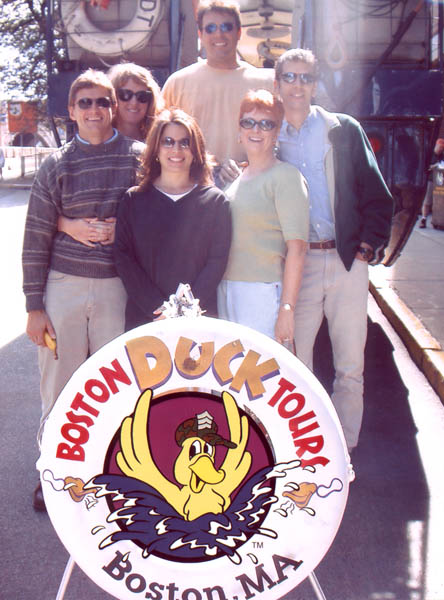 ---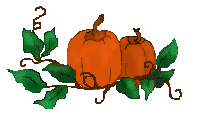 On Labor day weekend 2003 Dan took me to Boston for the weekend. We had tickets for the acclaimed Broadway Play, The Producers. We were joined by some good friends for the weekend.
We stayed at the Omni-Parker House in the theatre district. The weather was perfect, we celebrated my birthday (again) and I had the best time ever! Nancy made chocolate dipped strawberries that we had with champagne at Fanueil Hall at an outdoor cafe in the afternoon.
In the evening we walked over to the North end, had a fabulous dinner on Hanover Street at the Florentine Cafe restaurant and then walked back over to the Colonial Theatre for the play, which was excellent, funny, and superbly done.
On Sunday morning, we did the famous Boston Duck Tour. We had a great guide/driver, named Jim, he was very entertaining and knowledgeable. Nancy had the opportunity to "drive" the duck up the Charles river during our tour, she had a ball doing that.
We took the train from Boston into Lowell and from there headed up to Nashua and then over to Hollis to have a Paella dinner and help our friend KC celebrate his 40th birthday.
What a great weekend.
Left to Right:
Charlie, Nancy, Annmarie, Marcel, Annie & Dan.